Ingredients
To make our products taste as good as they do, all that is needed are just two things: prime raw materials and the ability to turn these into first-rate products. Especially important is the quality of the meat we use, which is sourced only from selected suppliers that we have been working with for many years. Naturally, the most exacting of inspections are standard procedure.
Processing
The high-quality ingredients are used to prepare our specialities in accordance with the traditional skills of the trade. Our soups, stews and ready meals, for example, are prepared the traditional way in a cooking vessel. And the "BRATMAXE Würz-Griller" is marinated by hand. Naturally, all products have to meet the strict standards set by our in-house quality management system. Additionally, our products are regularly monitored and awarded prizes by external certification and testing bodies.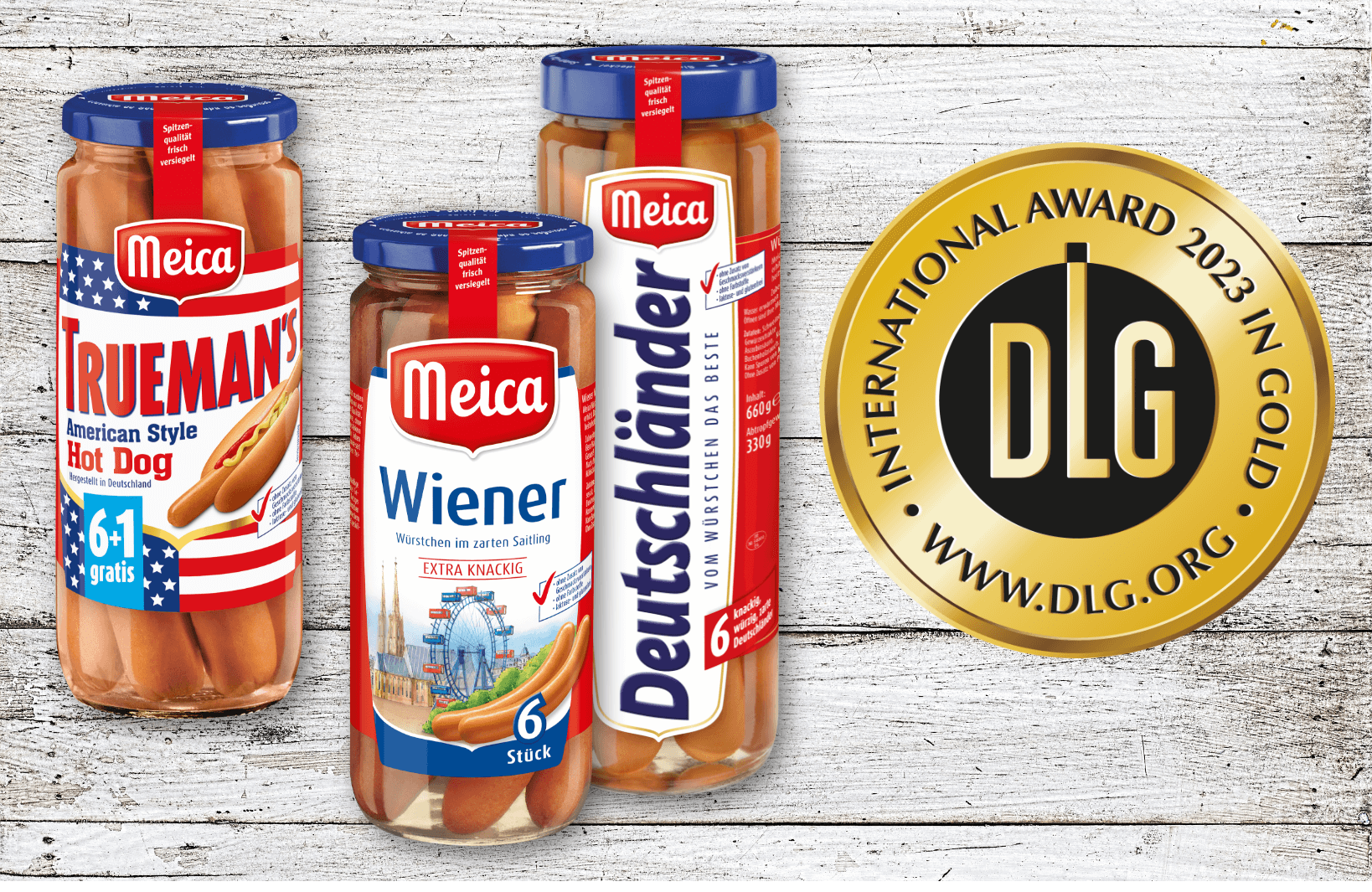 Traceability
To assure the very highest quality standards at all times, the origin of all raw materials we use is precisely known. In meat, where inspections of consignments are especially thorough, full traceability is assured for each individual item.
Allergens
To ensure that you can enjoy Meica products without having to worry about possible food intolerances, please click here to download a list of allergens, as prescribed by statutory labelling requirements, for every single product: Download Table of allergens (PDF)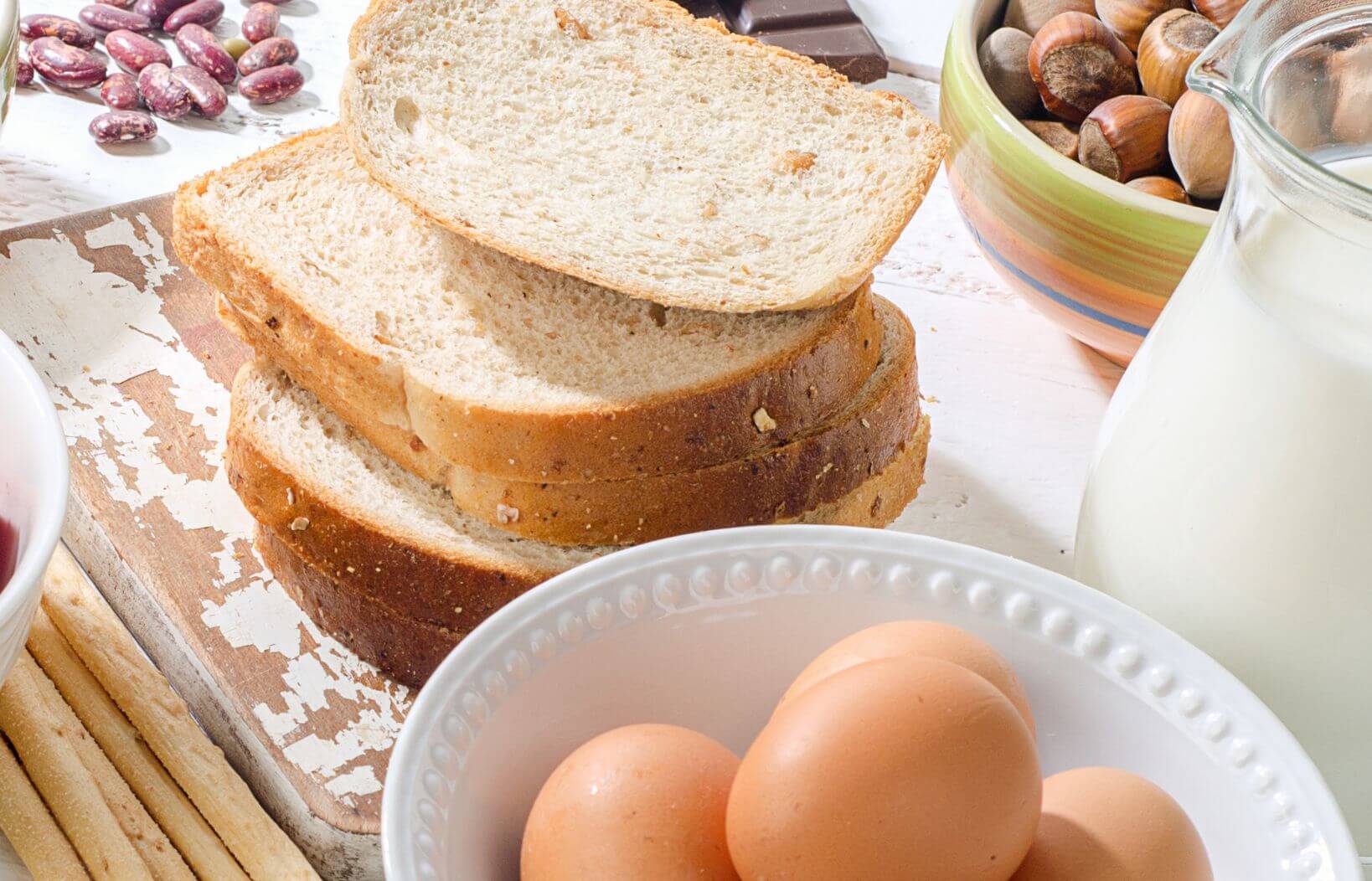 Quality assurance
We bear sole responsibility for both our manufacturing processes and products. This sense of responsibility goes far beyond the requirements prescribed by regulatory bodies, all of which are – naturally – also met:
Audited and Certified to IFS standards
Certified for exports to the USA
Certified pursuant to EC Eco-Regulations No. 848/2018
Full compliance with HACCP principles